Using EnhancedBI aids in streamlining your distribution network by allowing you to see exactly what is happening. This has helped past clients save money in various ways, from changing routes to save on fuel to avoiding duplicate delivery destinations.
No matter what information you need, EnhancedBI can provide it with ease.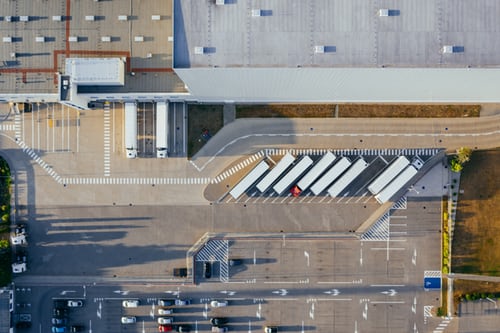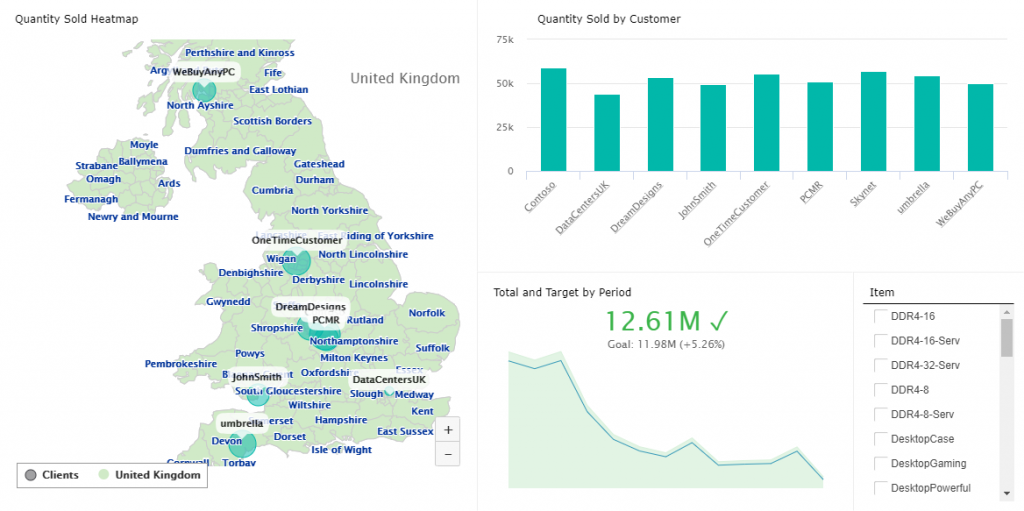 The Map visual within EnhancedBI is good for comparing your location data against a dataset. You can use either a UK Postcode if the location is UK Based or the Lat/Long for other locations.
When using maps within a Dynamic View you are able to plan your delivery routes, this can help you to see what products are being sent to where.
The maps feature offers multiple maps so you can see your required information regardless of the country or location you are looking into.
Using EnhancedBI's advanced prediction engine you can easily plan for the future, this may be predicting how a fuel price change might affect your business to predicting any busy periods so you don't get caught off guard.