Tailored promotions with measured results.
The Smart-UI e-Marketing Module works with leading Membership and CRM systems.
Its integration simplifies any promotion or campaign process to your members.  Using the module will increase footfall, extend dwell time and maximise spend per head.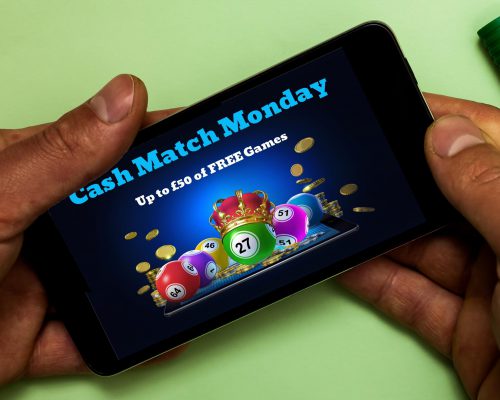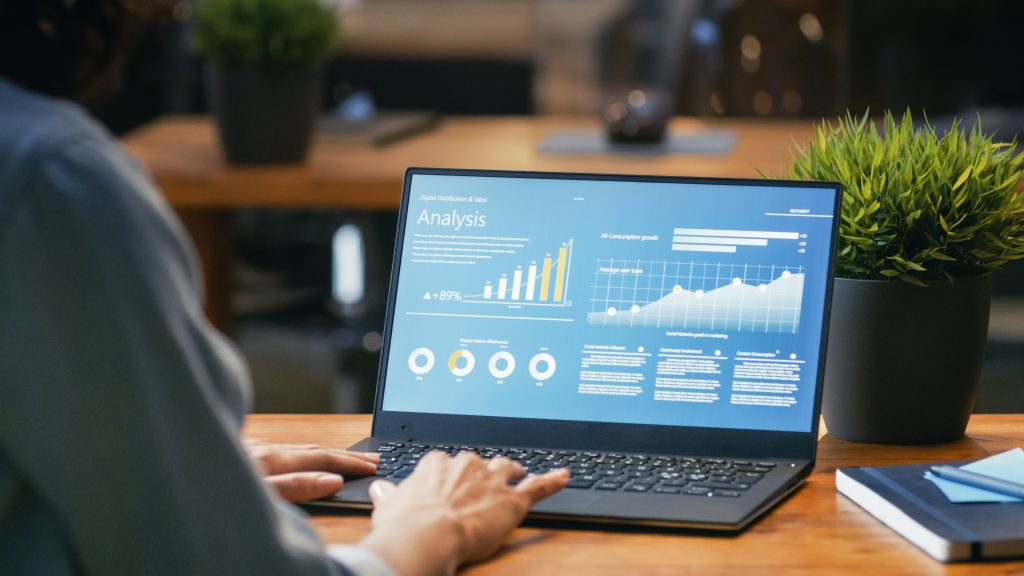 Email templates are easy to send to an individual, a group, multiple groups, or everyone.

Send the right content to the right person at the right time.

You can track and monitor each campaign's success against your member's response and their next visit.  And, for those very special members you can even be notified and welcome them at the door.

Embrace the growing e-marketing culture to engage and secure your members, before someone else does.