SMART UI - Membership and Loyalty
The EBI SMART User Interface is the easy way to manage your membership or loyalty program.
It is specifically designed to integrate with all of your business's software systems. 
Taking data, from each system, SMART-UI presents accurate business information and delivers a single source of truth through its easy to read Dynamic Views. 
It's more than just reporting on productivity and sales. 
It's more than just managing cash flow and expenditure. 
It's about understanding the detail of a business and how it's run on a daily basis.
Helping you with actionable insights to run it better.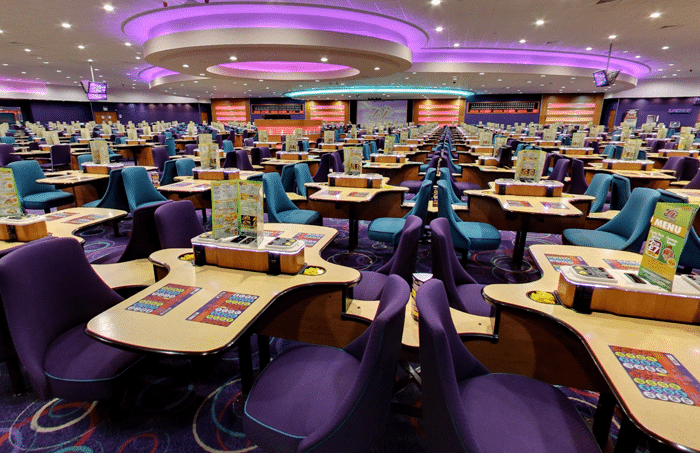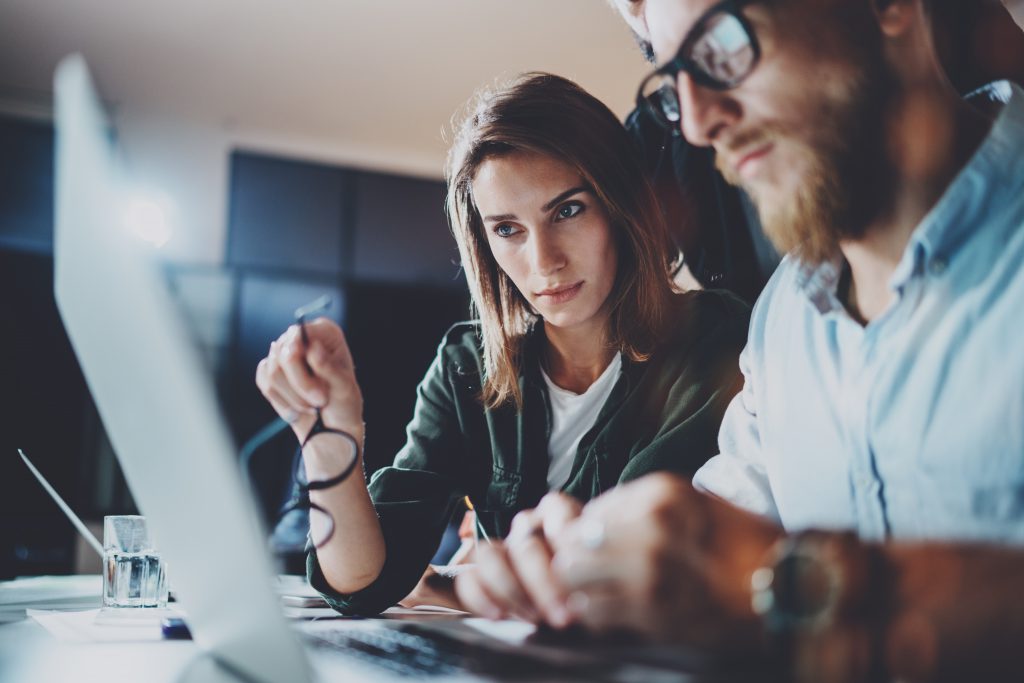 Focusing on our established SMART-UI Bingo Modules: 
Admissions

 

Live / Weekly / Monthly / YTD / Predictive Forecast for the days ahead.

 

Bingo Games Key Metrics / MCB / Transactions / Values & Sessions

Customer Liabilities / Analysis by date & spend / Prizes / Deposit variances

 

Machine Collections / F&B / P&L / EBITDA

 
All your data in to one place establishing fact from fiction. 

Predictive Forecasting helping you plan effectively for measurable results.