The SMART-UI Time & Attendance Module will integrate with any Staff Rota or Scheduling software.
SMART-UI then facilitates detailed analysis of staffing levels versus business and/or departmental activities, giving you a complete picture of the costs required to generate and support revenue streams.
Using SMART-UI for historical analysis provides accurate information to help you make confident operational decisions going forward.
It will show time & attendance data compared with a Department's product sales and revenues to assist with resource efficiencies.
Using this data, enables the business to schedule the right people in the right place at the right time.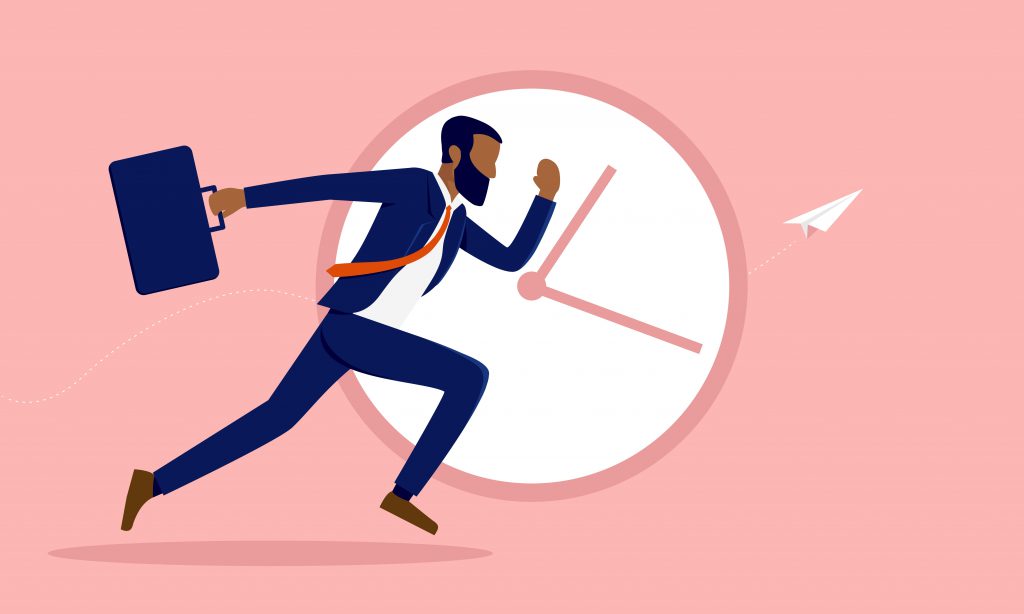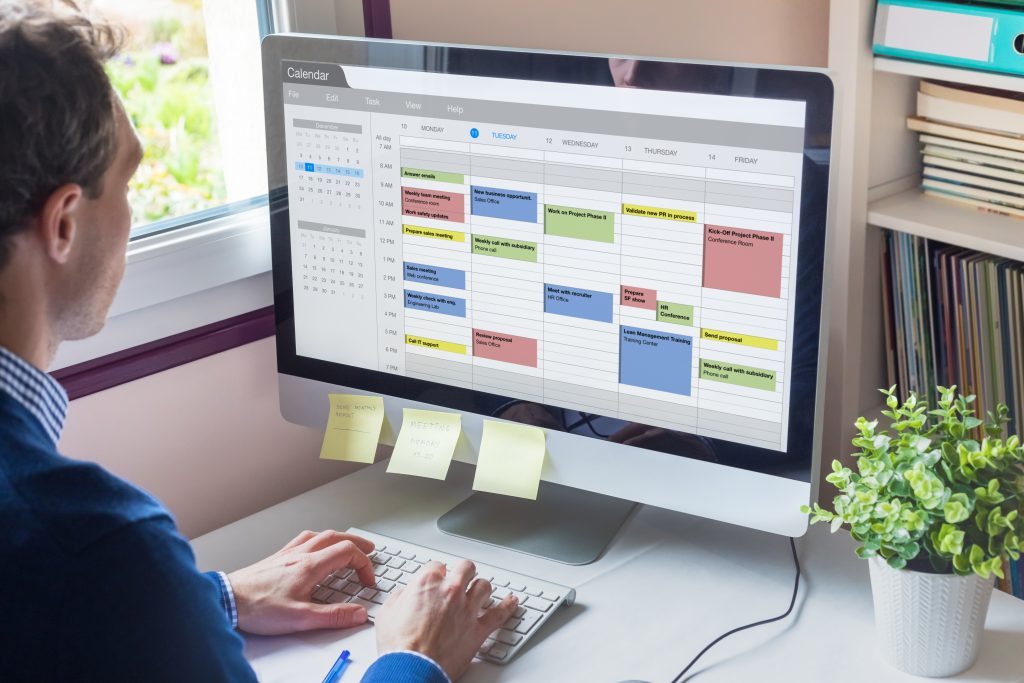 Maximise Customer Service
Managing and planning head count.

Highlight resource gaps and plug them to ensure your business operates effectively and efficiently.

SMART-UI's Time & Attendance Module, and its integration within your business software, will help you apply the right headcount when the business needs it most.  And will ensure an enviable service offering to bring staff and customers closer, maximise customer dwell time and increase spend per head.