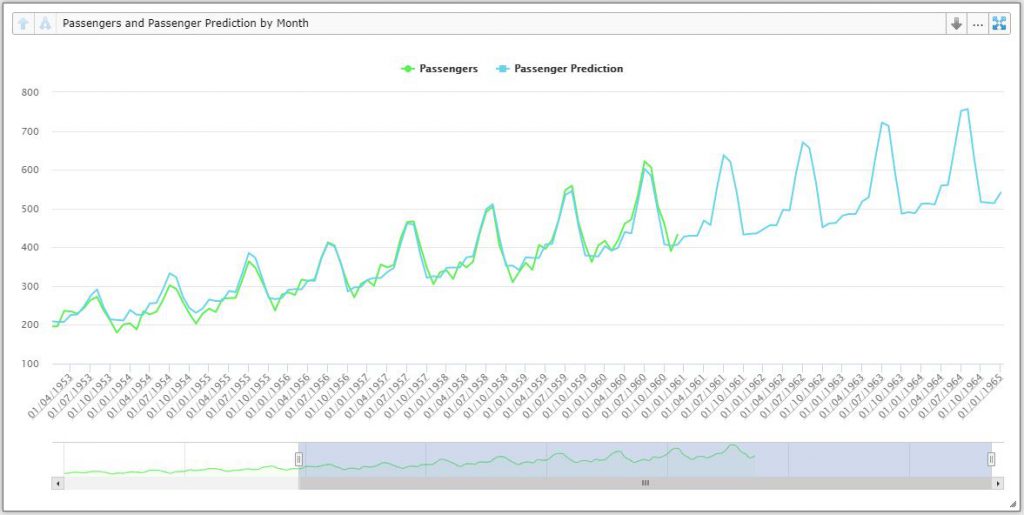 Own Your Data and Own Your Destiny
Our Machine Learning advanced prediction algorithms are unique and ensure powerful delivery and seamless data processing.
This, combined with SMART UI Dynamic Views that are easy to create in minutes, enables you to keep a watchful eye on your business, and empowers management to review their own KPI's and variances against budgets. 
SMART UI boasts 

fully functional MAXIM and ORION Membership Modules.

 

Our out-of-the-box Dynamic Views deliver immediate business benefits.

 
Compatibility with Accounting software; SAGE, SAP Business One and Access Dimensions deliver even more immediate added value.

 

Compare data across multiple locations

 to monitor business performance.

 

Predictive Forecasting algorithms assist budgeting and resource planning.

 

SMART UI is secure and supports your GDPR responsibilities.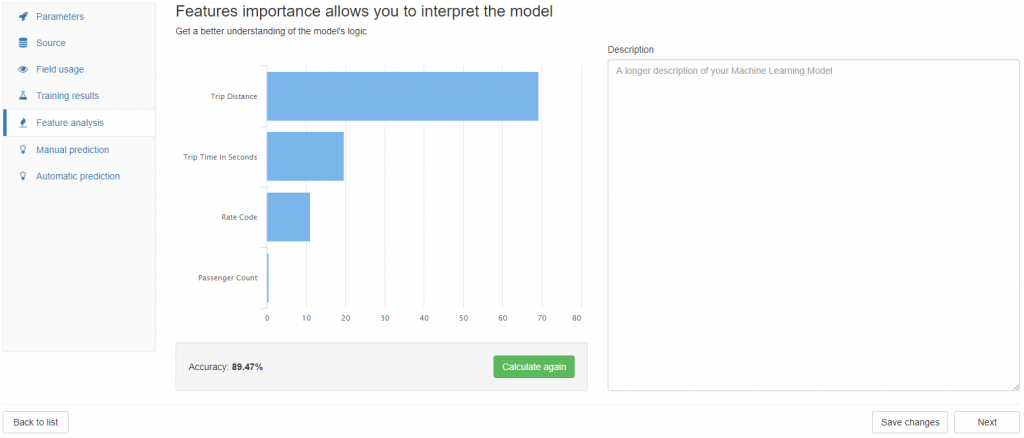 SMART Data and Machine Learning
Our Predictive Forecasting Module is versatile and easy to use. 
With a range of uses including accurate predictions for attendance and revenues. 
And can be used for predicting budgets and also fraud detection.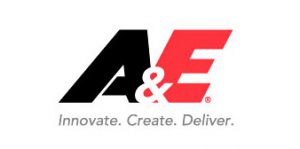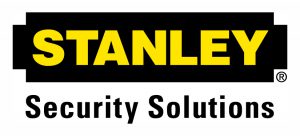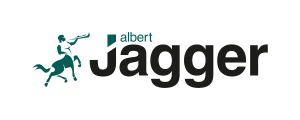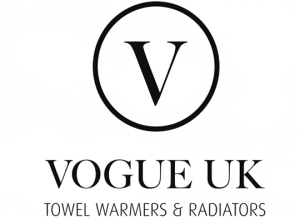 Already a customer and in need of support? 

The latest information regarding both EBI Software and EnhancedBI.